Black Belt
Blacksmith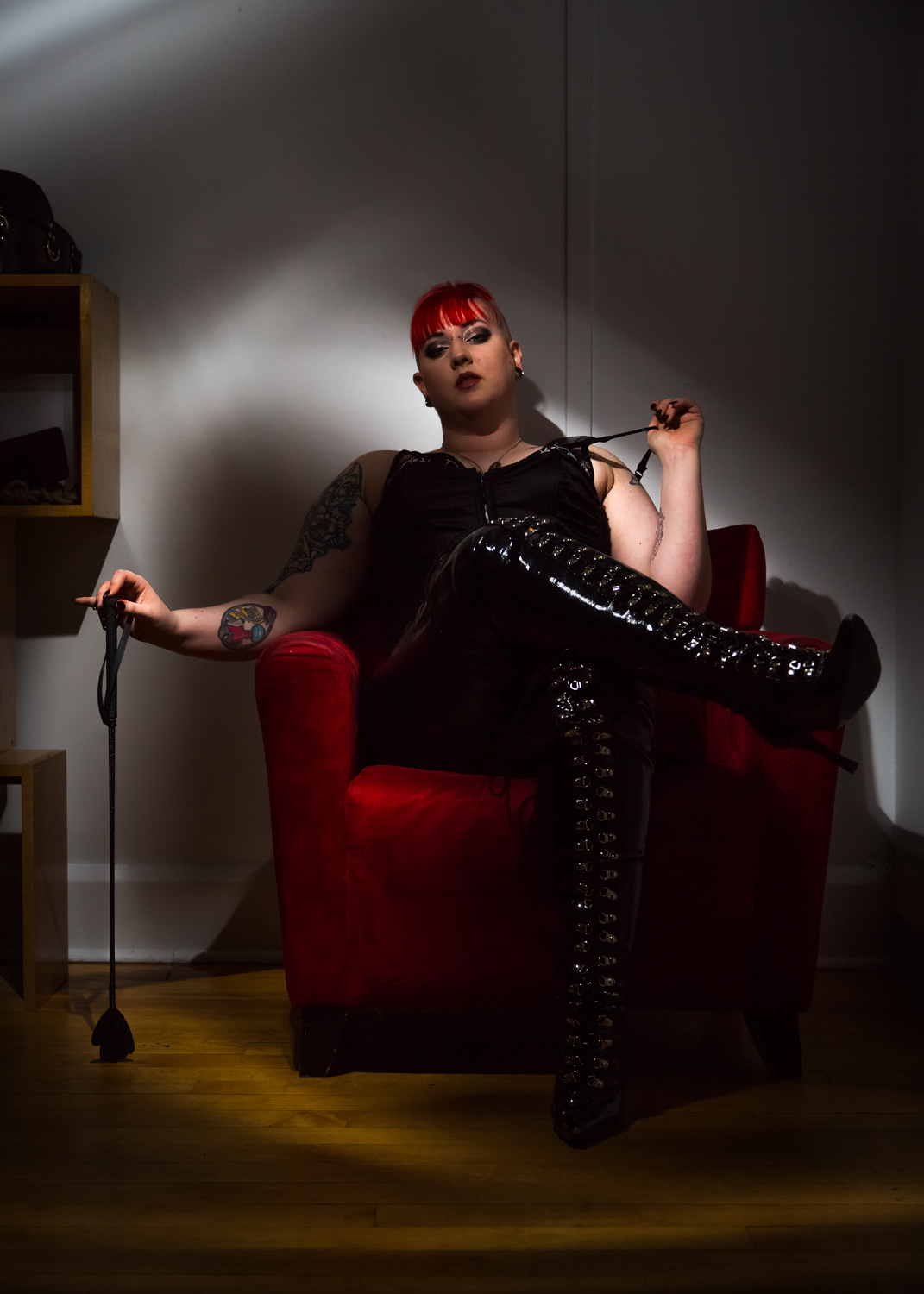 Dominatrix
Retail store supply
Organist
Blacksmith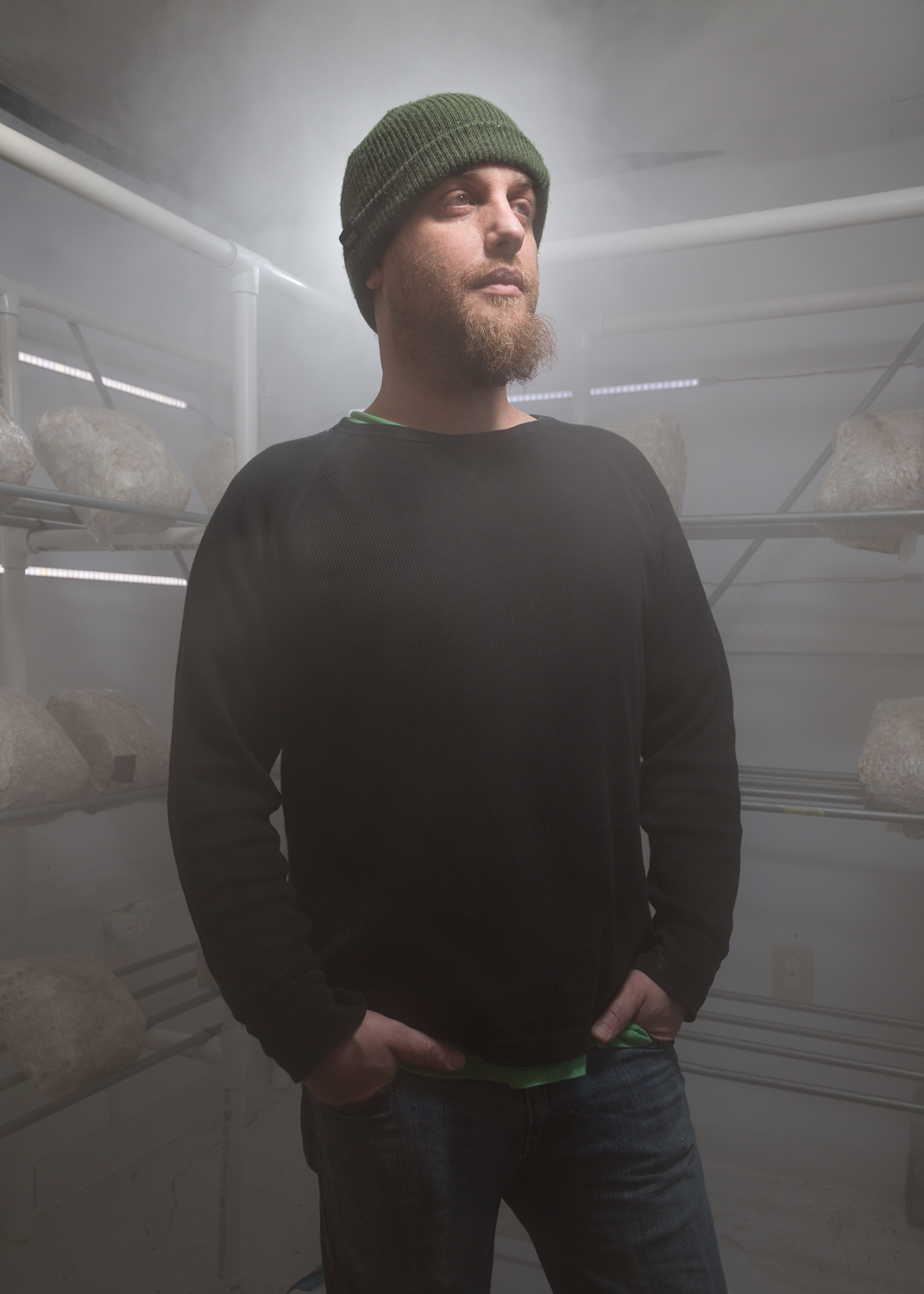 Glass Blower
Comic Book Store
Painter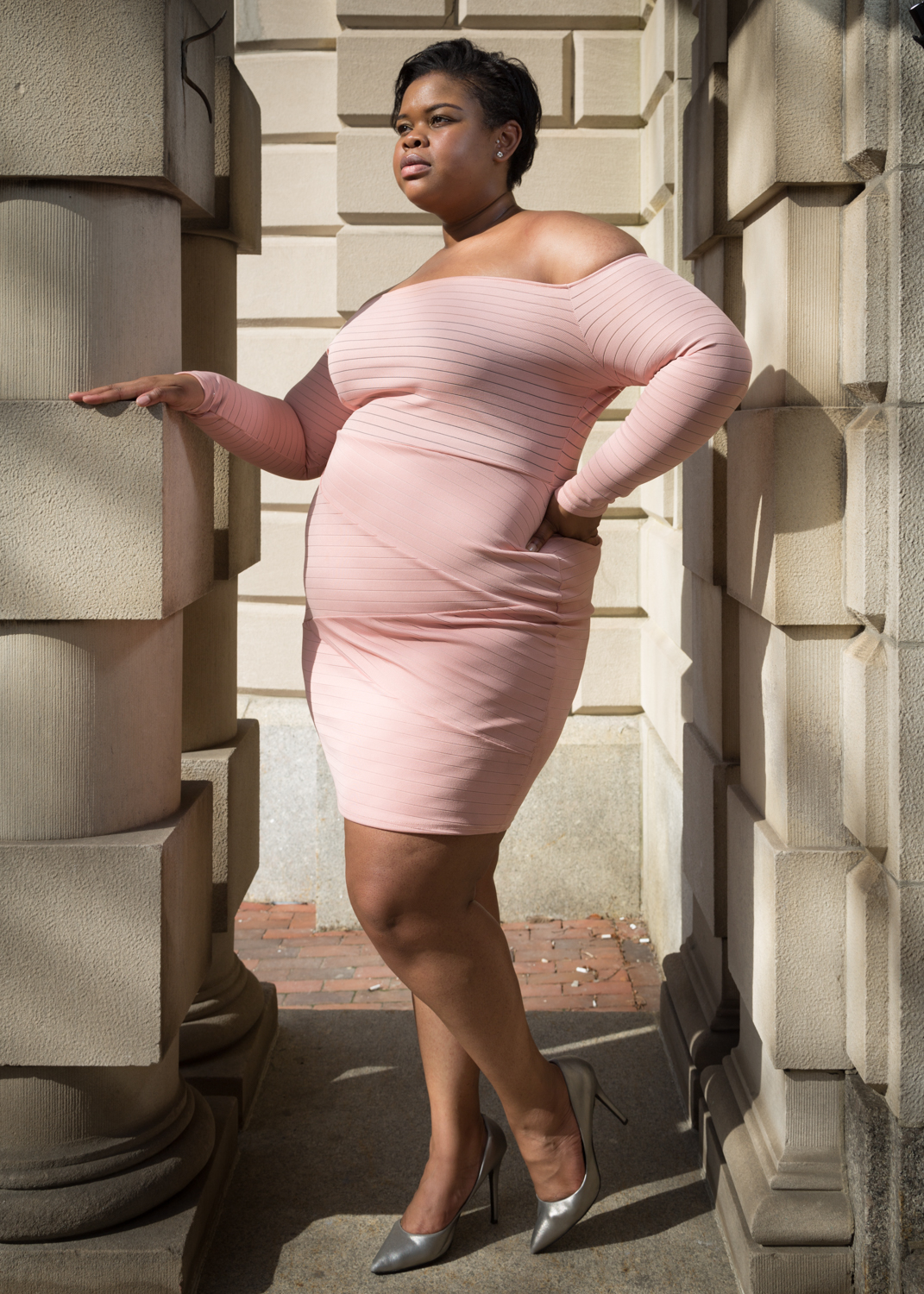 Fishing
Fire in the Night
Black Belt
Brazilian Jiu Jitsu Black belt.
Blacksmith
Topsfield Fair 2017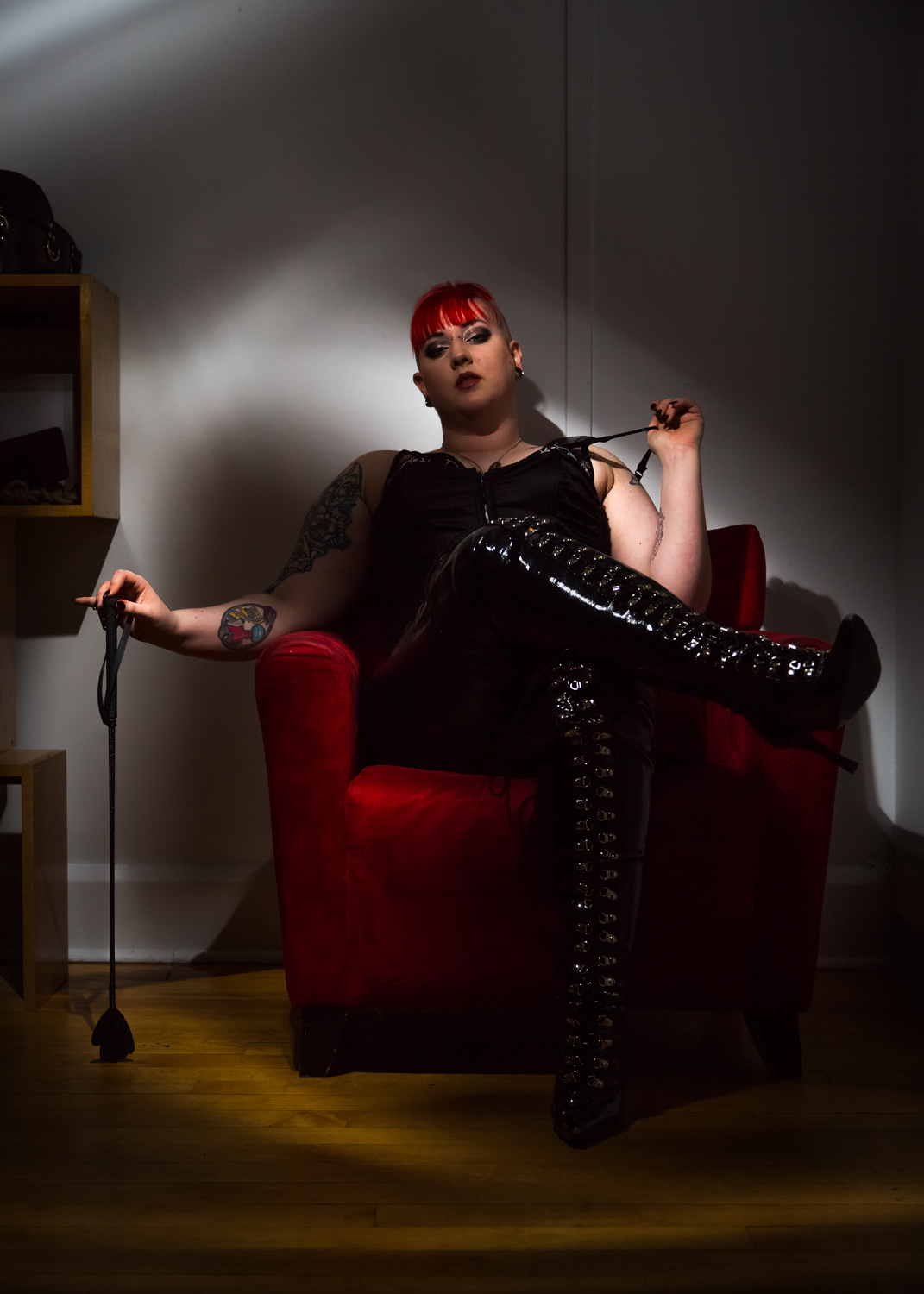 Retail store supply
Andover Ma 2017
Organist
St Charles Woburn Ma 2017
Blacksmith
Waltham Ma 2017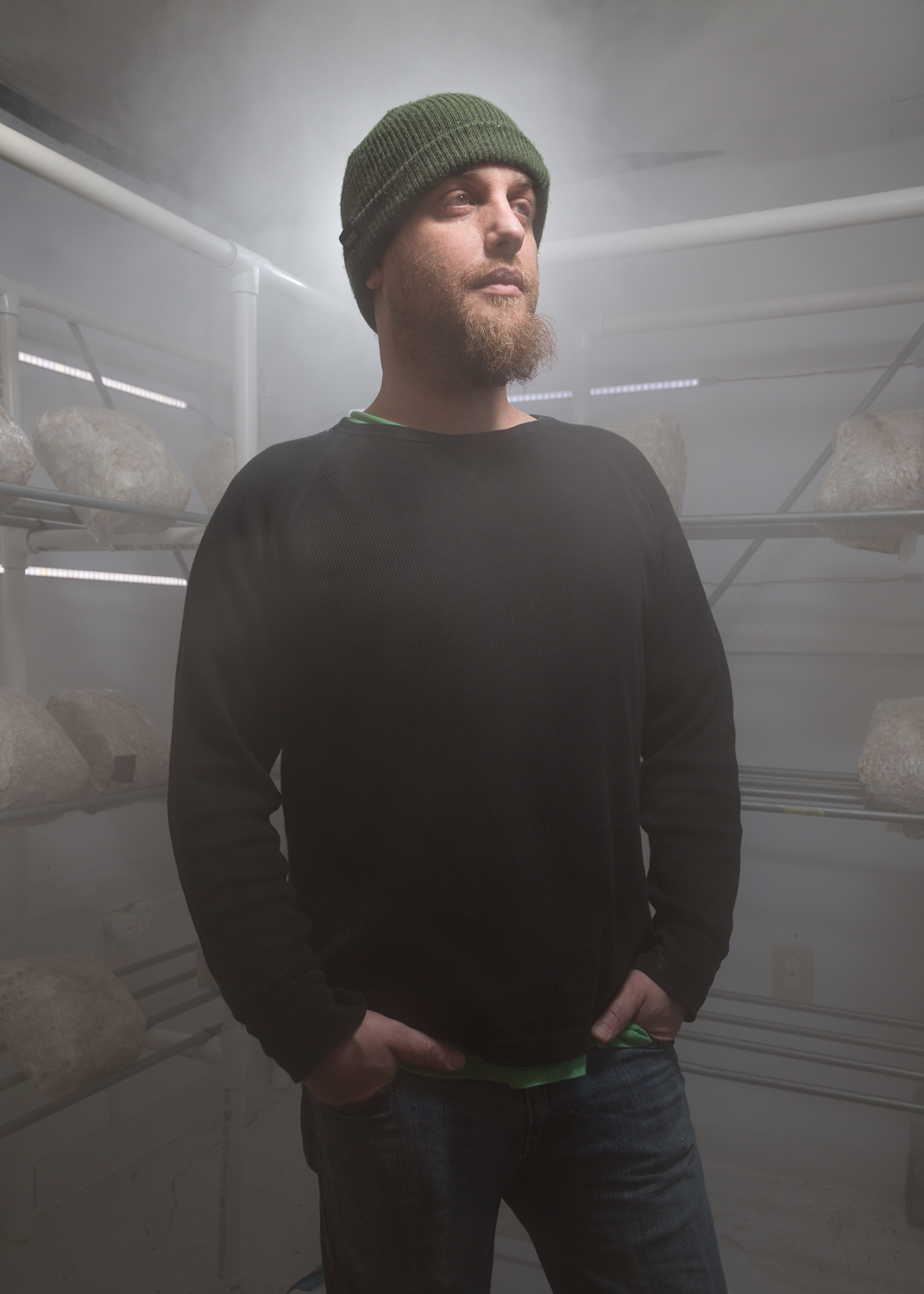 Glass Blower
Cambridge Ma 2017
Comic Book Store
Waltham Ma 2017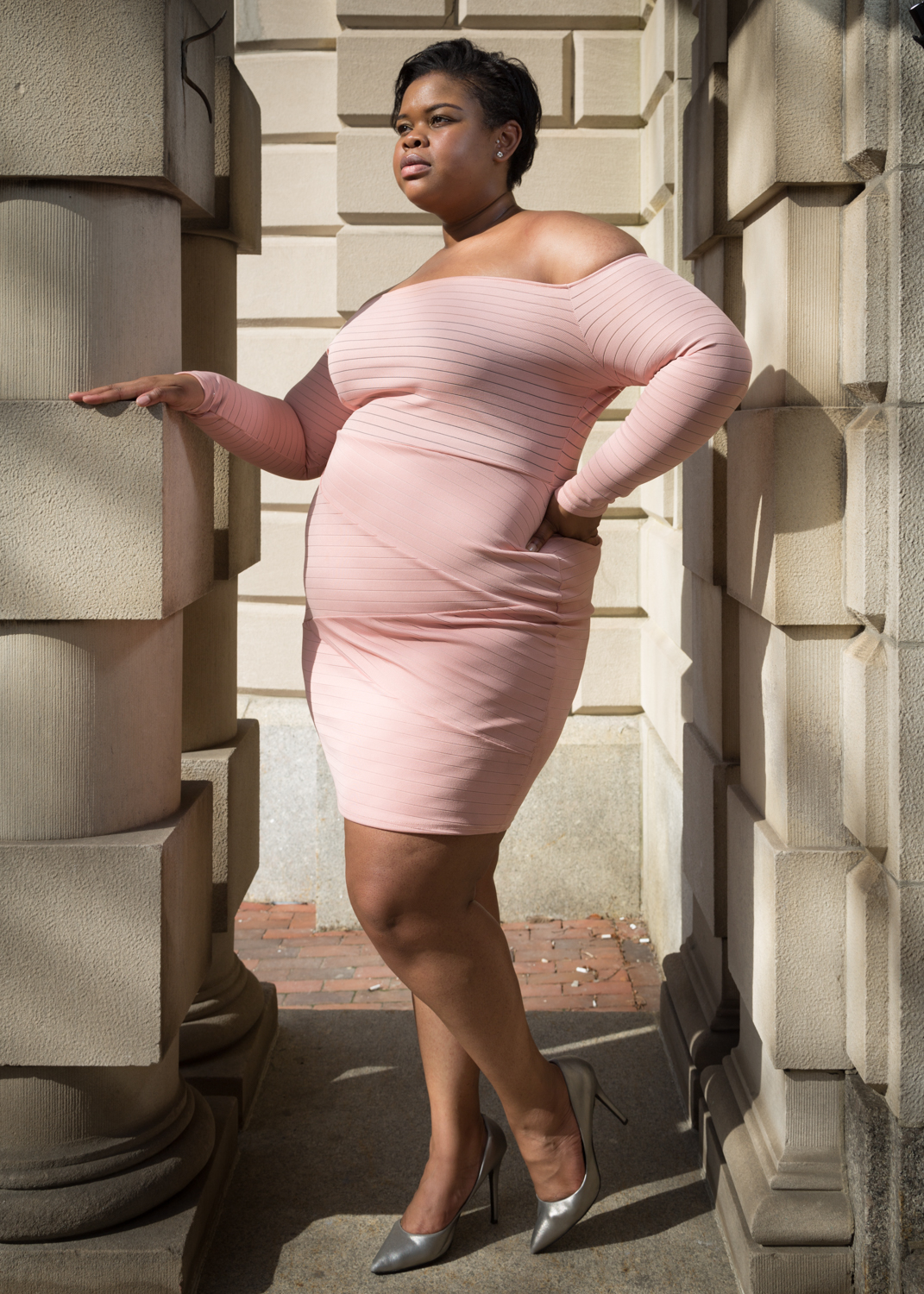 Fishing
A fisherman working the waters off of Los Muertos Pier Puerto Vallarta Mexico.
Fire in the Night
A man tends to the flame in a fire balloon to be launched shortly after from the beach of Puerto Vallarta Mexico.
1
2
3
4
5
6
7
8
9
10
11
12
13
14
15
16
17
18
19
20
21
22
23
24
25
·
·
·
·
·
·
·
·
·
·
·
·
·
·
·
·
·
·
·
·
·
·
·
·
·